Small Business Grants for Women: 11 Incredible Opportunities
Posted On:
Friday, March 8, 2019 - 8:25am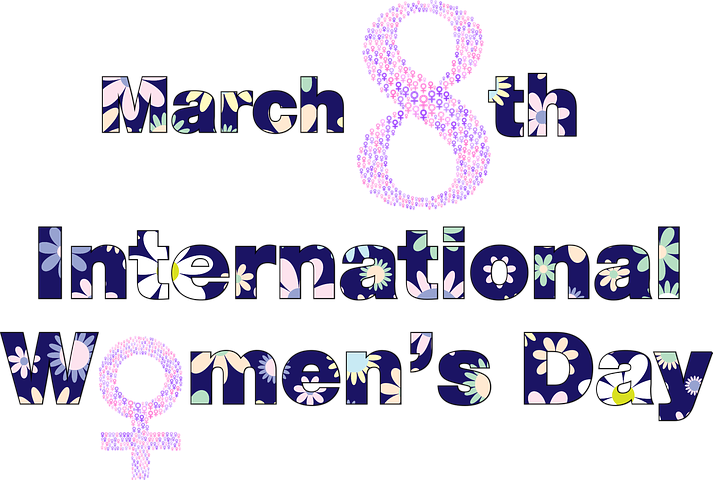 Here's to women in small business! Several lenders and corporations have acknowledged female entrepreneurs' disadvantages in the lending market. They have attempted to reduce gender inequality and build the economy with these 11 small business grant opportunities for women. Check them out.
Small Business Grants for Women: 11 Incredible Opportunities by Rieva Lesonsky