Bertelson Precast Success Story!
Posted On:
Tuesday, March 5, 2019 - 12:03pm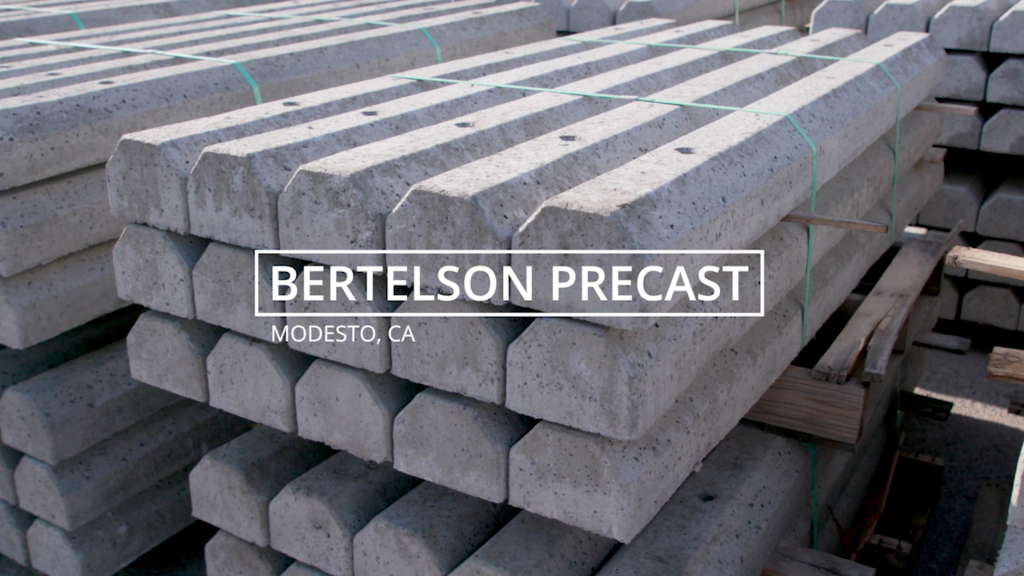 Everyone Loves a Happy Ending
The Valley Sierra SBDC is proud to feature "Bertleson Precast" from Modesto California. From all of us at Valley Sierra SBDC Congrats on your expansion, continued growth, and success! Bertleson precast became a client of Valley Sierra SBDC when he was looking for help with Marketing and subsequently got additional help with HR and then a New Website! All of which, led to investing into his company and expanding while they look towards hiring and training more employees. Since 1962, Bertelson Precast has been manufacturing high-performance precast concrete solutions that are designed for easier installation, strength and longevity. From pavers and stair treads, to parking bumpers and site furnishings, they feature a wide portfolio of products, designs and colors. Durable in any weather condition, they are easy to maintain. For more information on how Valley Sierra SBDC can help your business grow with NO-COST Consulting please visit sign up at the top of this page!