Emerging Leaders Program for 2019
Posted On:
Friday, March 8, 2019 - 11:40am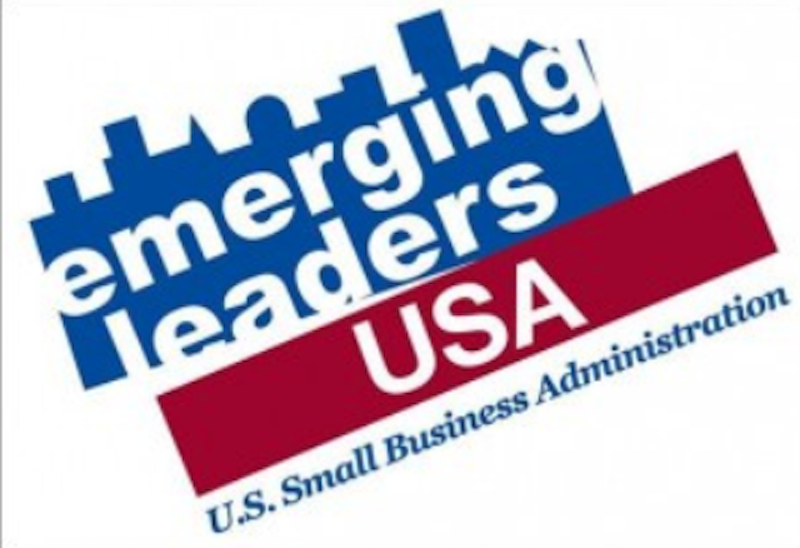 The Fresno District Office announces the Emerging Leaders Program for 2019
Announcing the opening registration for Emerging Leaders initiative 2019! Space is limited and applicants are encouraged to submit an application to participate in the 2019 Fresno Emerging Leaders Program as soon as possible to avoid being turned away.
This free program begins in April 2019 and SBA is seeking some great small businesses interested in investing seven months in the "SBA MBA" and learning how to grow their company, increase their profits, find new customers, and improve their bottom line in 2019. 
SBA is looking for entrepreneurs who reflect the diversity in Valley's business community: newer owners and more seasoned ones, men and women, and companies representing a wide variety of industries.  Applicants should be in business 3 years or longer, show annual revenue of at least $250,000, and have one or more employees in addition to the owner.  SBA can only accept one owner per firm, and applicants should be the company's CEO, COO, CFO, or President. Owners selected for this program will need to travel to Fresno twice per month to complete the training which will begin in April. Emerging Leaders is being provided for free to the San Joaquin Valley business owners who are selected -  comparable programs cost approximately $10,000.  
All training will be held at the SBA's beautiful downtown Fresno office with free parking.
The Emerging Leaders Initiative is an intensive executive-level series intended to accelerate the growth of high-potential small businesses in America.  Developed by SBA and drawing on the experiences of advisors and business leaders across the country, this comprehensive curriculum provides the tools to catapult your company to the next level and help it emerge as a force in your community. 
Business owners are encouraged to apply for Emerging Leaders at this link: https://www.interise.org/sbaemergingleaders   Please contact Lupe Cota at the Fresno SBA Office if you have questions or need any additional information about this opportunity.  She can be reached via email(lupe.cota@sba.gov) or phone (559-487-5791 x2702).