Top 5 Traits That Make Veterans Great Entrepreneurs
Posted On:
Friday, November 16, 2018 - 11:25am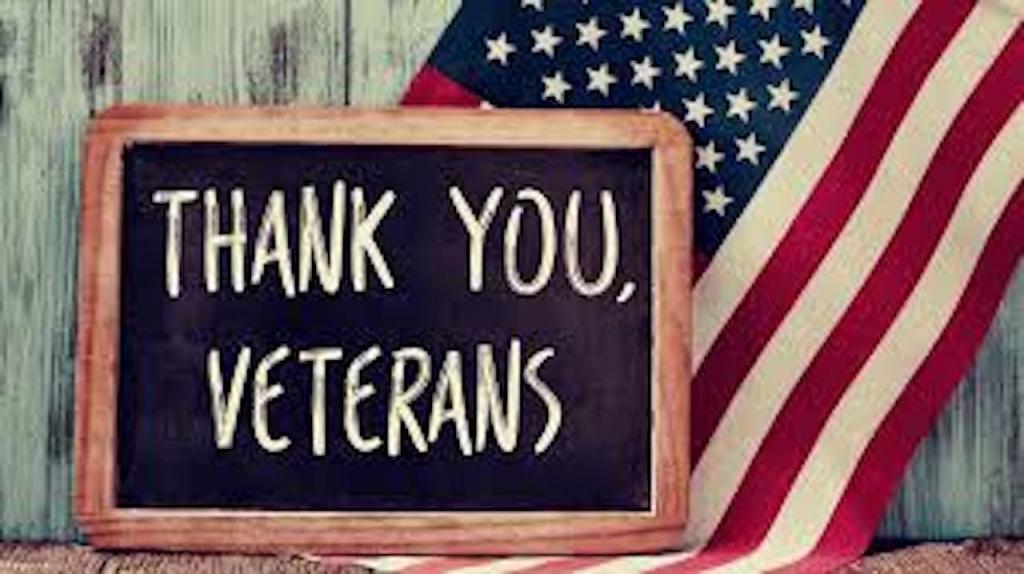 Having recently celebrated Veterans Day, we want to say THANK YOU this week to all of our veterans for their service. In addition to expressing our thanks, it is part of our mission at Central CA SBDC Network to help veterans succeed in new and growing business ventures. If you're looking to start, purchase, or grow a business, your local Central CA Small Business Development Center (SBDC) is a good resource for training, counseling and mentoring, and resource referrals. As a way of honoring our veterans, we want to share this article highlighting some of the traits that make veterans great entrepreneurs.
Top 5 Traits That Make Veterans Great Entrepreneurs by Patrick MacKrell