How Customer Testimonials Can Grow Your Business
Posted On:
Thursday, September 3, 2020 - 7:30pm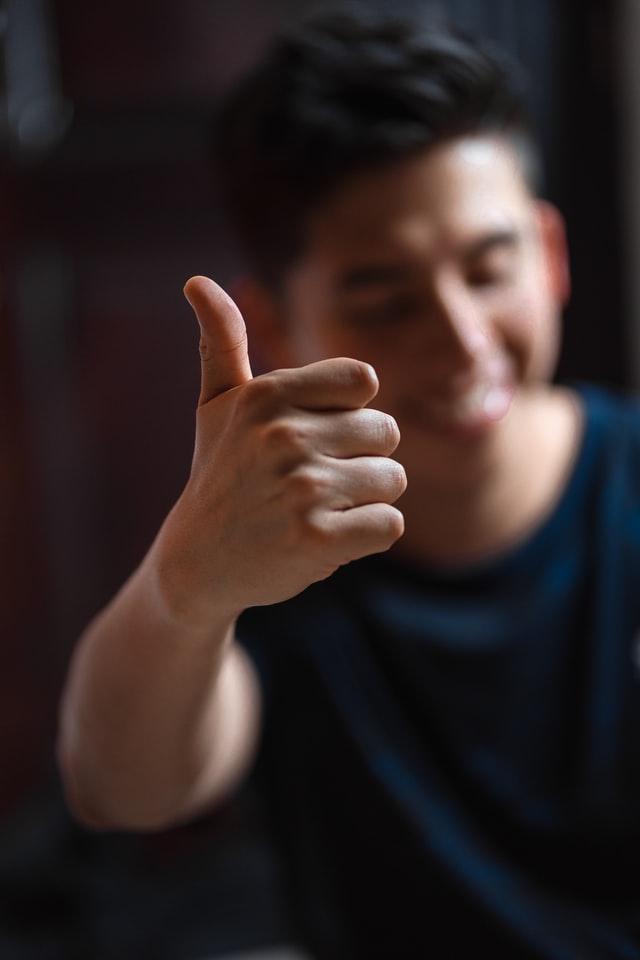 Great customer testimonials can grow your business faster than pretty much any other kind of content. The goal of a testimonial is to get someone outside your business who can vouch for you and the great job you do. When you do the following, Magic will happen:
You'll create trust. If prospects can see that your current customers are succeeding with your service, they'll figure they're likely to have the same experience.
You'll establish your authority. By showing your skills with the customers you've helped, prospects see you as a skilled and knowledgeable business with a history of success.
You'll qualify potential customers. Potential customers will identify with the customers in your testimonies and know your service (and YOU) was designed with them in mind.
THE PROBLEM: Many customers do not know how to give a complete testimonial needed to grow your business. So we have to guide them by asking specific questions. Otherwise, they will give brief comments like: "He is great," or "He fixed the problem." We need more than vague testimonials to really get the biggest bang for your marketing buck. You have to lay the testimonials out like a Hollywood Story with action, suspense, emotion, and of course our Hero, YOU!!
We need to take testimonials from bland: "Reasonably priced, work done one time, very professional, very clean highly recommended." (taken from a client's FB page)
To Bang!: I was terrified going into my basement because there were cob webs everywhere and I could smell something wasn't right. I just let it go until I couldn't stand it anymore. But then I found Barnett Basement Solutions. He instantly knew what the foul stench was and quickly got to work. When he was done, the basement was clean, the smell gone, and even looked brighter than the stairway to Heaven. He was thorough, cleaned all the cob webs, sprayed to ensure there will be no mold and now I feel I could go to the basement anytime without fear of spider bites, bacterial infection and zombie apocalypse. If you are looking for a professional, reliable, and affordable basement solution, then Al is your man. I am glad I called him. Thanks Barnett Basement!!
Do you see the difference? Like Night and Day! Now, how do you do this?
Here is a list of questions that get at a larger story for you to ask all past customers, present, & future - ideally on video.
Please introduce yourself, what is your Name? "Hi I am or My Name is..."
What was the problem/situation you were going through? (always have them answer in complete sentences).
How did that make you feel?
What changed after Your Organization came to the rescue?
What specific results can you share?
What would you say to somebody on the fence about Your Organization?
Anything else to add?
Do you grant permission for us to feature your company and this testimonial in our marketing materials?
Ideally we would like to get this on video and will be able to capture photo stills to share on social media, your website, and marketing materials.
Written by Wikki Verma, UC Merced SBDC Business Advisor