6 Types of Businesses You Can Start With Almost No Cash
Posted On:
Friday, July 27, 2018 - 5:01pm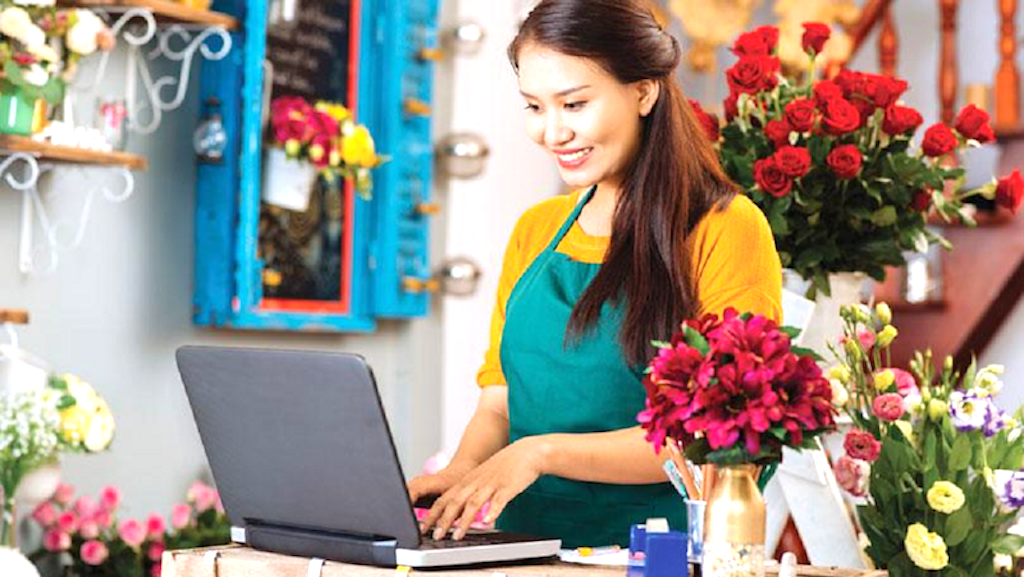 Do not let sourcing funds be an impediment to owning a business. With a commitment to succeed and a small investment, starting a business is easier than you may think. You can be up and running in a matter of days! Read more...
6 Types of Businesses You Can Start With Almost No Cash by Jayson DeMers