5 Tips to Maximize Your Website Right Now
Posted On:
Friday, August 21, 2020 - 10:33am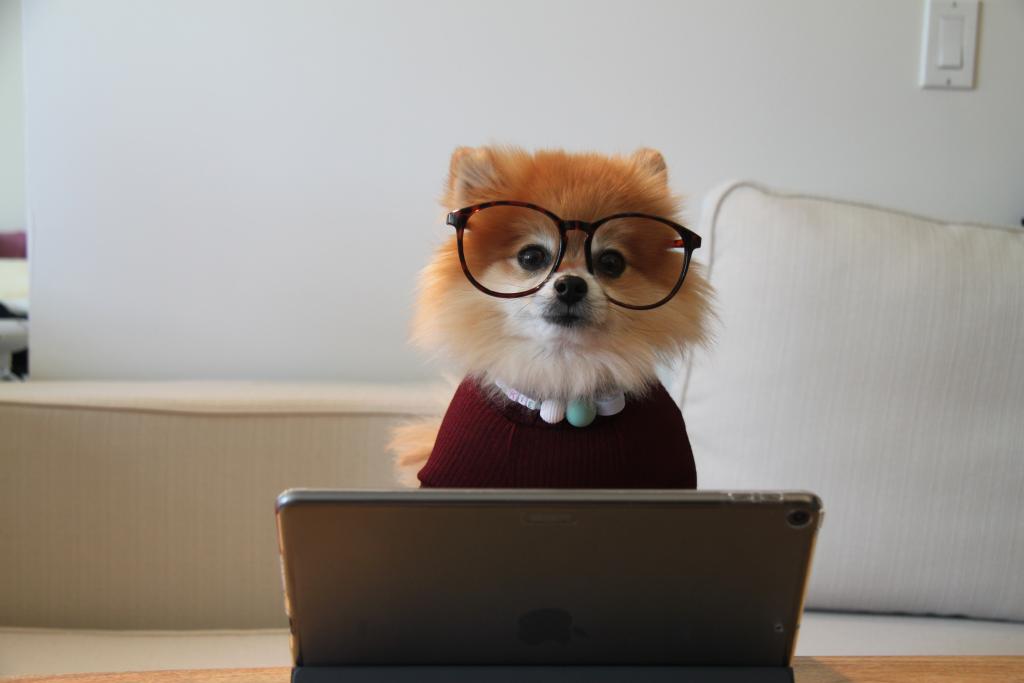 Every entrepreneur and small business have had to make drastic changes over the past few months. We're all still trying to figure it out to see what works best for our business right now.  
Here are some tips that you can use to help use your website for a bigger purpose than just to be found on the internet. 
Let's look how to drive clients to your website to improve sales and make your website your marketing hub. 
In no particular order:
1. Get a Mailing List
If you do not have a mailing list, join one like MailChimp or Constant Contact to start your list immediately. Offer a small discount for someone to give you their email address. This way you can continue to connect with that customer or potential customer to improve your sales conversions.  
Make sure to include Call to Action statements in any newsletter/email that goes out that leads them back to your site.
2. Use Social Media to Direct People Back to Your Website
When you're having conversations on social media, don't give out all of the information. Lead followers down the garden path and then send them to the site to grab the rest of the information. 
Add a Call to Action on your site to encourage them to sign up for your email list for a slight discount code or free report.  
Also remember when placing ads on social media to utilize your website for email collection and sales. While there's nothing wrong with selling product on a social site, make sure you're feeding them into your website for the final sale process and that important email address.
3.  Make Sure to Use Your Website Address on All of Advertising
Also include it in your social media listings. Plus, list it on your Google My Business listing and verify all information is current there too. That way it's easier to find and connect with you when doing an Internet search for your business. 
4. Keep Your Website Updated with Current Information 
Is your phone number correct, active, and easily found on your website? 
Do you have a working Contact Form? 
Are your hours listed correctly on your site? 
Do you have fresh pictures and updated information? 
Are you telling them why they should buy from you and not your competitor? Reviews and testimonials are key pieces to add.
Update your site often to notify visitors of a special sale or change that is new or exciting.
Nothing turns a potential customer off faster than old information because they're just not sure if you're still in business or not. 
5. Make Sure Your Website is Mobile Friendly. 
Have you tested it lately? What does it look like from your mobile phone? Does it load quickly? What is the first thing you notice and see once you open the site?
Did you know, more than 65% of consumers use a mobile device for shopping today. Make sure your website is ready for them.
Ask a friend to navigate your site and give you feedback on what would make it a better experience for them. Is it easy to buy from you?
Many experts agree that your website should be the hub of all of your business marketing. These five (and more) tips will help you start making that change by using your website for greater purpose while working towards growing your business and brand as well. 
Need help with your website? Need a website for your small business? Contact us for no-cost assistance here.
Chris Carroll
SBDC Advisor for Website Development, Content, SEO