75 Inspiring Motivational Quotes About Success
Posted On:
Wednesday, August 29, 2018 - 3:40pm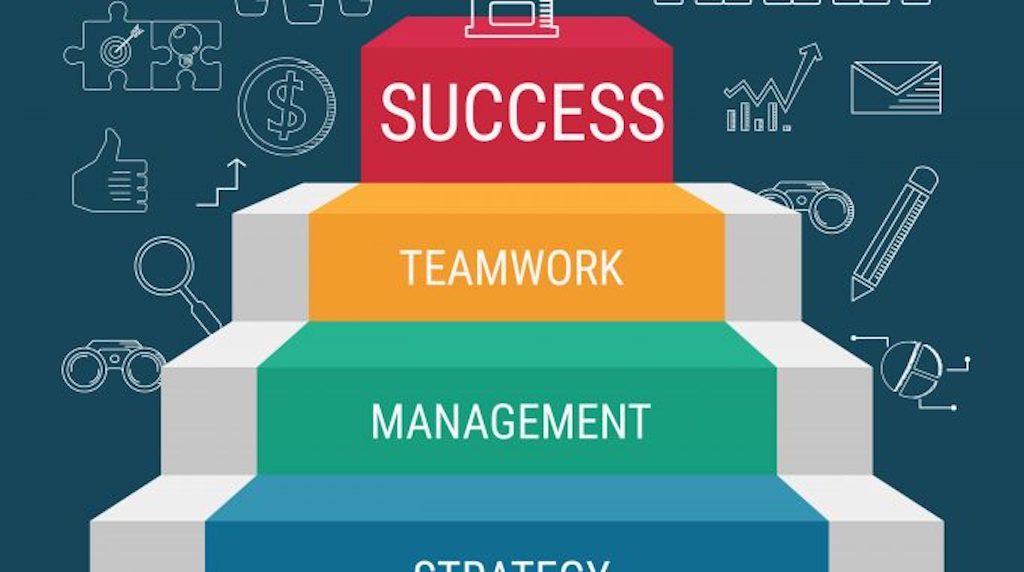 This article provides 75 quotes to motivate you and your team. If an employee went out of their way to service a customer or help out a co-worker, do not hesitate to praise them. Make your business a pleasant place to work by sharing positive feedback and reminding them that they're an important part of the business. Each day is another step towards success!
75 Inspiring Motivational Quotes About Success by Jeff Haden